Make your business more competitive
To stay competitive in today's business environment you must allow change to work for you. MFT can guide you through the process and create a pathway to greater success.
Find ways to reduce costs and improve profitability
Today's profit margins are eroding due to the rapidly changing and increasingly competitive business environment. MFT can identify creative ways for you to reduce business waste and costs.
Define new avenues for growth
Through analysis MFT can help you identify new market opportunities and build the strategic steps to take advantage of these growth opportunities.
Create systems that will reduce your time spent on management issues
Systems allow ordinary business persons to accomplish extraordinary results. MFT can provide systems that will allow you greater control of your business.
Our Mission Is Your Business Success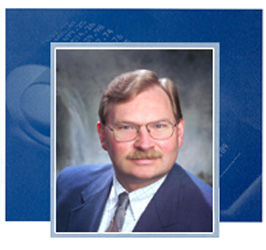 Chuck Curtiss - Founder and President of
My Financial Team more »



Current Articles of Interest: